More Information – Contact us to price a professional move for this table
$ 1,300.00
USED POOL TABLE BUYERS GUIDE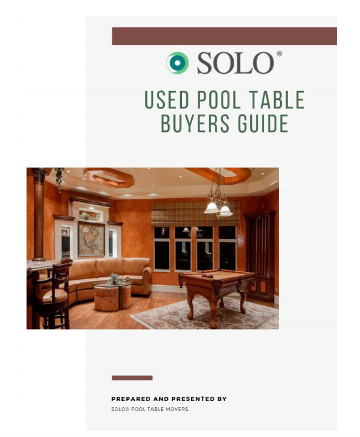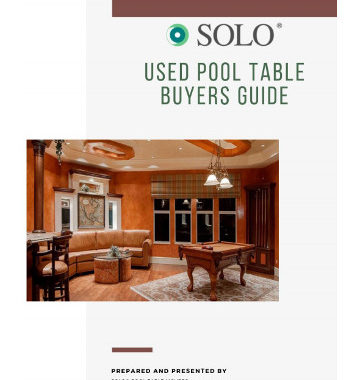 Get your guide Now!
Very nice home 8 foot, 3 piece 1 3/4" slate, King Billiard table (Pool table), with all accessories.
Accessories include, cue stand, 2 sets of billiard balls (1 set Aramith Premium), 12 cues (various sizes including full length and weighted short cues), racks, and felt brushes.
Table in excellent condition w/ only few minor scratches.
Buyer responsible for disassembly and move.